Can you believe it's December already? Chile 2021 came and went like a crackhead in the night 😩 I hope you had a great Thanksgiving and I pray you all are preparing for a marvelous Christmas 🎄 Now that the pleasantries have been delivered, let's get to the business.
Good news‼️ I plan to release a book this month. It's been a while (Sept) since I've released something new and I'm super excited about it. This book is very different (per usual). I don't know what to say about it honestly. It's a story about betrayal and forgotten love. That's all I can give you for right now. I'm actually wrapping it up and I'm praying to have it ready for you all by this month 🤞🏾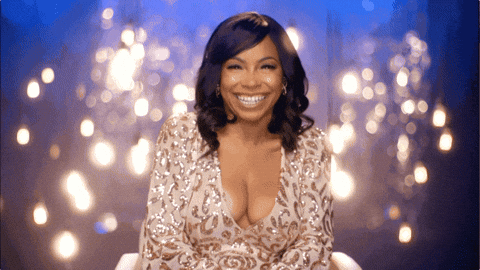 I just hope you guys enjoy the journey. That's all I can ask for 🙏🏾 Writing is hard, not that you guys should care about that, but it's a task that requires a lot of me. However, I love it so much and I love you guys even more. Your support always drives me to continue being a better author. Because of that, I'm going to be doing a Christmas giveaway this year. I don't know the details as of now, but I will let you all know closer to the holiday.
It's release month so you'll be hearing from me very soon. Hopefully with a cover and a sneak peek 😉
XOXO
Charae
Hey Tribe 😎
For the entire weekend the first installments of my DeMao series will be .99 cents.
Heres your chance to grab the gang for only a dollar. If you've read this series already, don't hesitate to recommend to another reader.
The order is as follow:
Keece and Paris
Big and Aimee
Summer of '16
My Love is Under Arrest
Thank you so much for your support and I'll talk to you all on the next post ✌🏾
https://amzn.to/2ztsFcl https://amzn.to/2MfDWRy https://amzn.to/3D9pF0L https://amzn.to/3omtFVh
So, I figured the first of the month is a good time to catch up with you all. I hope October went great. Mine was cool. Now that the pleasantries are out the way, let's get to business 👇🏾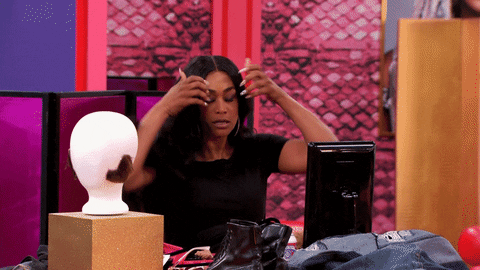 So… I started a new project and y'all, I'm really feeling it. Like, I really like these characters. I told myself I was gonna tone down my imagination and just write a simple love story…
Listen, I tried but that ain't me. If I did a simple love story, I truly believe the readers would eat me up for it 😂 I think it's time I embraced the fact that my stories are going to involve some different elements. I write Urban Fiction but I like to stand out. So needless to say, this is a love story but… it has other factors that will… well, you know like… you know what? Never mind! You'll figure it out once I deliver it to you 😎
As far as reading, I've been in a slump. I'm so mad that I've only finished Love Belvin's Muted Love series and Tay Monae's Tattoo Your Name on My Heart! It's tragic how terrible my reading has been.
On a brighter note, one of my forever faves Tracy Brown is dropping a book this week. I have faith that she's going to get me out of my slump because her writing is so damn dope!
I promised myself that I would keep up with my monthly newsletters. I get so torn between not overloading your inboxes to flooding them. I'll find balance soon. In the meantime, I will be having some sales for my older books. Also, if you want paperbacks, I have some. For some reason, I forget to announce that I have them in stock. Probably because I'm allergic to the post office 😜
I will be blogging more this month. I feel like I have something to talk about finally. Oh and I feel a scene coming with some of my past characters too.
I can't wait to talk with you all soon. Be blessed and hopefully I'll have more info on this new new that I'm penning…
XOXO,
Charae